Home | Meet the Doctor | Dental Health | Cosmetic Dentistry | Advanced Services | FAQ | Hours | Payment | Map and Directions | Specials
Appointment Request | Dental Education | Patient Feedback | Refer Our Office | Contact Us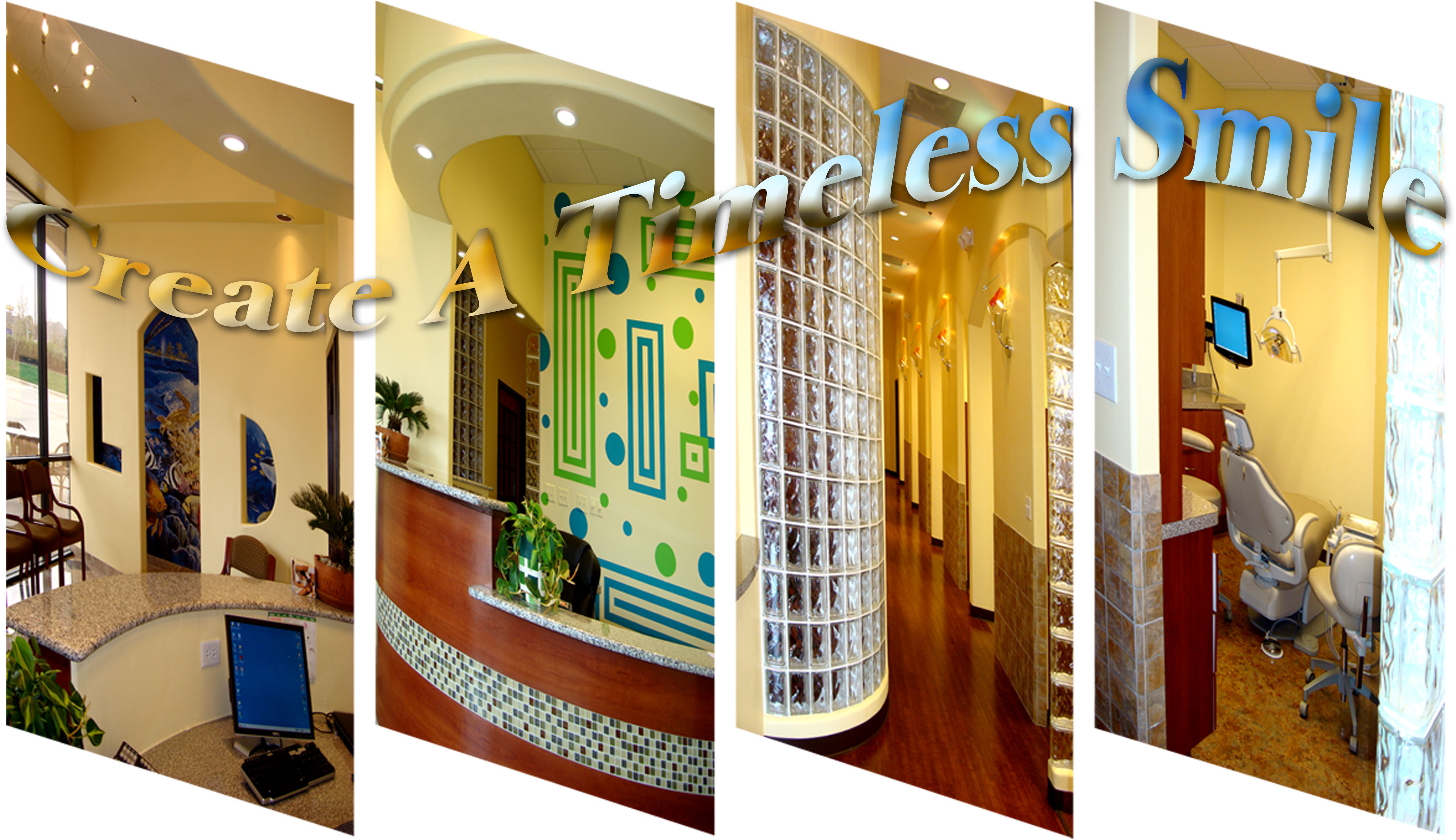 Dr. Maria Fernandes-Morais DDS has 15 years of service specializing in beautifying smiles, maintaining your dental health, and helping you improve your appearance. Our experienced and friendly staff takes great pride in keeping your smile beautiful. They also will educate you on the benefits of insurance. Our promise to you is that the veneers, fillings, crowns, and bridges we create will look as good as or better than the teeth nature gave you. And to make sure we keep that promise, the products we recommend and use are the highest quality and incredibly durable. With Smiles For You, you can trust your smile with us.
We accept Most Insurance Plans including CHIPTM and Medicaid.
Service Area: Grapevine • Colleyville • Euless • Bedford • Hurst Language Spoken: English • Spanish • Hindi • Konkani
© Images contained in this website are protected by copyright and may not be downloaded, republished, retransmitted, reproduced or otherwise used as a stand-alone file.